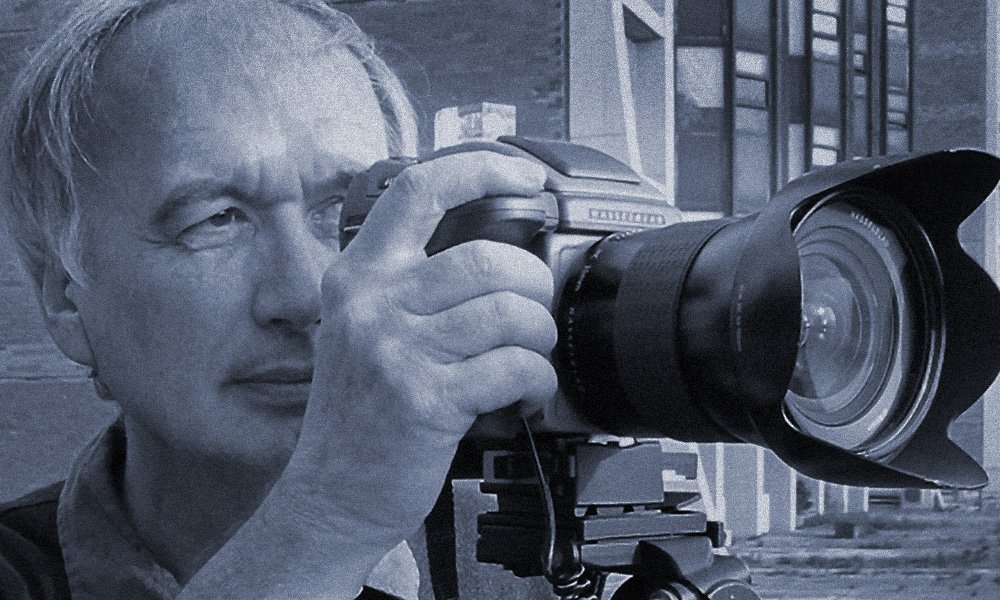 My name is Dirk Karsten and I am an internationally acclaimed Dutch photographer and commercial film director.
I first discovered photography at the age of 14, whilst on a family trip to North Africa. I remember my parents handing me a camera and just feeling compelled to document all of the incredible, new surroundings. Since then I have never looked back and have been extremely lucky to work on my passion for all of my career.
My work has taken me all over the world and has led me to work with some of the biggest brands in a range of fields.
However, recently I have moved closer to my real passion, which is fine art photography. I am delighted to say that my photographs have been exhibited in galleries all around the world… such as The Venice Biennale and Art Marbella, just to name a few.
I now spend my time between Amsterdam and Miami and also love to mentor young, aspiring photographers or lecture on visual communication.
If you would like to enquire about any of my photographs or would like to just get in touch, then please click the below button. I will look forward to hearing from you.
ADDRESS
AMSTERDAM – THE NETHERLANDS
TEL: +31 653.134.334